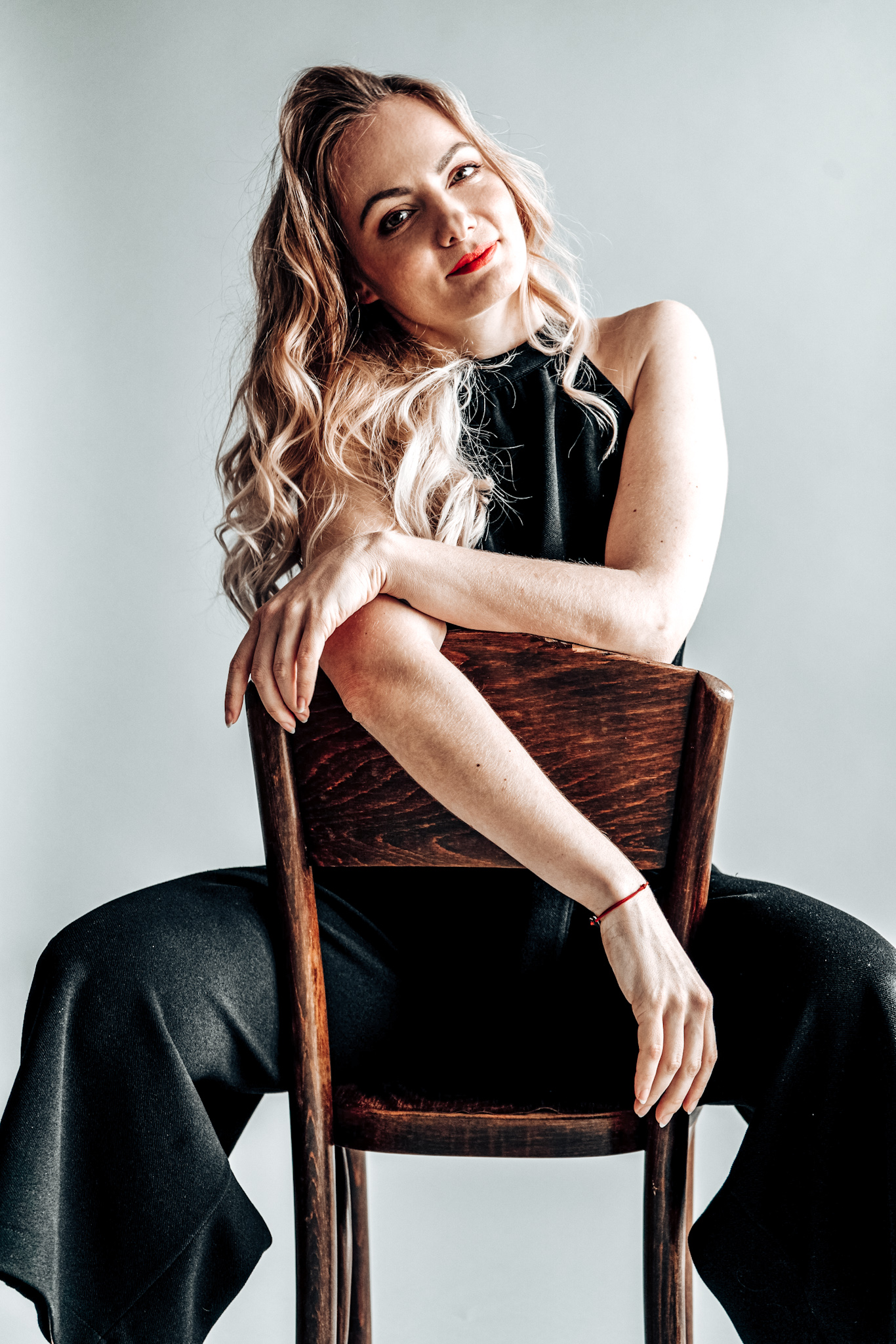 ​If you are thinking about how to furnish your new home or remodel an existing one, you are at the right place. Maybe you already have some inspiration, maybe you know what you like or don't like at all, but how to actually put it all together? Where to start? I will be happy to help you with these dilemmas and come to your aid.

If you are attracted to modern timeless interiors, then we already have something in common.

Hi, I am Erika, the founder of minimal4design. What started out as a passion, got its official form. As a former economist, I decided to undergo a big change and dive into the study programs of great architects, both in Slovakia and in the UK.

Here at minimimal4design, it is not just about minimal interiors as the name suggests but it brings in the "minimal" to feel pampered and truly at home.

I am a fan of monochromatic and neutral concepts. It makes the interior feel calm, timeless & dramatic at the same time. Contemporary art combined with interior design gives a space that elevated look to inspire & impress.

My mission is to create a home considering all your needs, with the flow of the space in mind, making the best from it. Even a small space can handle a big design, no need to compromise. Coming up with creative ways to keep the outside minimal. I listen to you. Let your home reflect you! ...and maybe not even Mondays will feel draining anymore :)

I would be happy to hear from you, don´t hesitate to contact me for a non-binding price offer.