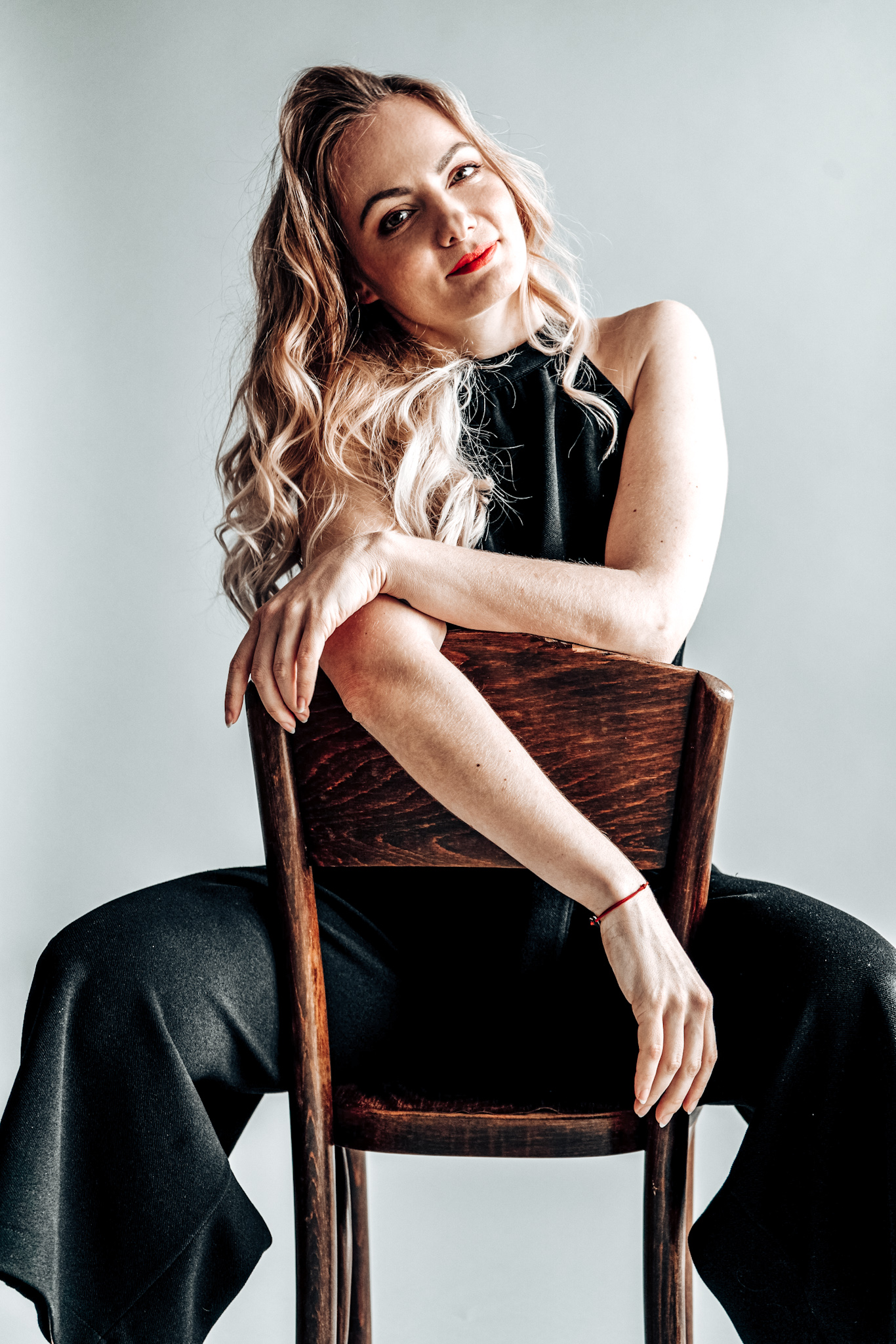 Ak uvažujete o tom, ako zariadiť svoj nový domov alebo prerobiť ten súčasný, ste na správnom mieste. Možno vám inšpirácia ani nechýba, možno aj viete čo sa vám páči alebo naopak úplne nepáči, ale ako to celé dať dokopy? Kde vlastne začať? Rada vám s podobnými dilemami poradím a prídem vám na pomoc.

Ak vás lákajú moderné nadčasové interiéry, tak nás to oboch vedie rovnakým smerom.

Vitajte, som Erika, zakladateľka minimal4design. To, čo začalo ako vášeň, dostalo svoju oficiálnu podobu. Ako bývalá ekonómka som sa rozhodla podstúpiť zmenu v živote a ponoriť sa do študijných programov skvelých architektov na Slovensku aj vo Veľkej Británii.

Tu, v minimal4design nejde len o minimalistické interiéry, ako to naznačuje názov, ale prináša vám to "minimálne", aby ste sa cítili hýčkaní a skutočne ako doma.

Som fanúšikom monochromatických a neutrálnych konceptov. Vďaka tomu vie interiér pôsobiť príjemne, nadčasovo a dramaticky zároveň. Súčasné umenie v kombinácii s interiérovým dizajnom dáva priestoru vzhľad, ktorý inšpiruje a zaujme.

Mojím cieľom je vytvárať priestor s ohľadom na všetky vaše potreby, na plynulosť priestoru, z ktorého sa dá vyťažiť maximum. Aj malý priestor zvládne veľký dizajn, netreba robiť kompromisy. Kreatívnymi spôsobmi vieme udržať vonkajšok minimálny. Načúvam vaším potrebám a vytváram domov ktorý vystihuje vás! ... a možno už aj pondelkové rána budú príjemnejšie 🙂 ​

Neváhajte ma kontaktovať pre nezáväznú cenovú ponuku.